NavList:
A Community Devoted to the Preservation and Practice of Celestial Navigation and Other Methods of Traditional Wayfinding
This weekend at Mystic Seaport: the "Old Navigation"
From: Frank Reed
Date: 2015 Oct 1, 11:04 -0700


I'm running my two-day, intensive workshop "Celestial Navigation: 19th Century Methods" this weekend at Mystic Seaport. It's easy in math terms, and yet loaded with material. You get your money's worth! This is also recommended, though not essential, background material for my Lunars class which is scheduled for two weeks from now.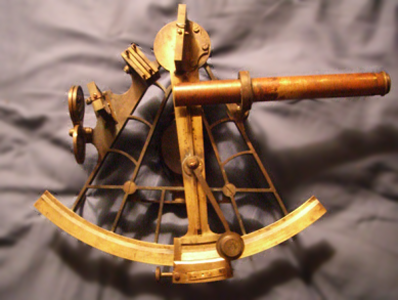 This workshop focuses on the "Old Navigation" which means latitude by Noon Sun and longitude by time sight (turns a sextant into a sundial). This type of celestial navigation can still be used with great success today, and I run the workshop with the understanding that participants will be able to apply these techniques directly to bluewater sailing. We focus on the navigational calculations from the 22nd voyage of the Charles W. Morgan, a year-long whaling voyage in 1896/97 crossing half the globe from San Francisco, to the islands of Pohnpei and Guam, on into the Sea of Japan and then the Sea of Okhotsk before sailing back to California with a hold full of whale oil and baleen. We can, literally, read over the shoulder of the navigator on this voyage since the actual calculations, scribbled out haphazardly in a notebook, have miraculously survived. It's real navigation, as it was practiced then and as it can still be employed today.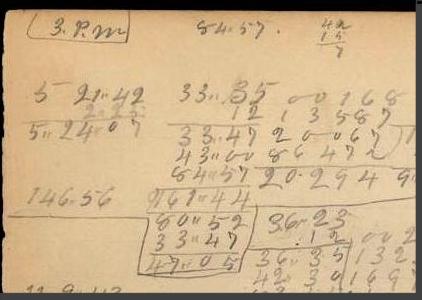 We already have one NavList member signed up and another NavList "maybe" in addition to other (normals... non-NavList) participants. There's still plenty of room left, and you can sign up today or tomorrow if you're interested. And by the way, at some point during the weekend I'll take us all on a "highlights" tour of the Ships, Clocks, and Stars exhibit. That's the travelling exhibit from the National Maritime Museum which includes that holiest of holies, John Harrison's "H4" (case and dial, minus the works!) which is generally counted as the first chronometer. The exhibit includes numerous other important clocks and chronometers as well as impressive sextants and other artifacts with many from HMS Bounty.
Some generous comments from Philip Sadler, who attended this class a couple of years ago:
"A great opportunity to learn celestial navigation in an immersive environment under the guidance of a fantastic teacher, cartographer, and master navigator. Frank Reed's style integrates history, mechanics, observation, and the planetarium together to produce the best two-day course available, anywhere."
--Philip Sadler, Lecturer in Astronomy, Director Science Education, Harvard University.
Details on the workshop here: http://www.reednavigation.com/c19-class/
Oh, and don't worry about the hurricane. Today's 1100 EDT map fromt the NWS/NHC has it aimed directly at Mystic, Connecticut, but even if that should turn out to be spot-on, which is highly unlikely, it's not supposed to arrive until Monday.
Frank Reed
ReedNavigation.com